Home : : Carl Duisburg International Educational Services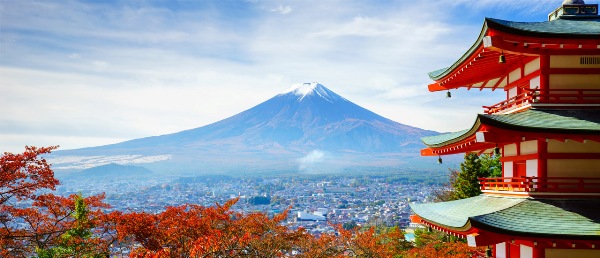 Carl Duisburg International Educational Services Pvt.Ltd which is also recognised thereafter as Carl Duisburg is a place for all international education and career needs. It provides opportunity to know more about overseas education and career facilities for students, fresh graduate and professional people and seeking opportunities to study and working abroad.
Carl Duisburg looks into every parameter with a single mind approach in tailoring education and career paths to suit individual profiles within the parameters that may prevail in each case.
We provide information regarding higher education opportunity in various countries for instance USA, UK, Portugal, Australia, New Zealand, Canada, Denmark, Ireland, Germany, Japan and many others around map.
We offer a unique range of services dedicated to advising students and their parents at all stages of education abroad from pre-school to post-university.
We dispel all the myths usually associated with Study Abroad and which has brought the concept of overseas education and career to the doorstep of every student and professional people to enhance their career further at affordable price with best solutions in reliable way.
We, here at Carl Duisburg International Educational Services provide students with the proper counseling and career guidance for students those are planning their study abroad.From studying abroad you will not only gain expertise and qualifications which will benefit your professional career but also other subtle assets like cultural experiences and much more.
We have established this institution with the realization of the need of a genuine counseling program for students who wants to go for further studies abroad. So,we believe in conveying true information which is legitimate and non-fraudulent. Our vision is to provide exact and accurate services to the students and give our 100% to the service we provide them with. We work hand in hand with all the students in every steps of the proceedings required till the end. We believe in helping students accomplish eminence and diverse instructive opportunities.